We are a passionate group of engineers and visionaries, with founding generation Silicon Valley ingenuity embedded in our DNA, who are solely focused on delivering best-of-class solutions that combine cutting edge technology and ingenuity that drives Cirrus Medical to succeed where others fail.
We are focused on addressing the needs of the elderly and chronically ill, to improve their healthcare and quality of life, through the use of Advanced IoT, A.I, Big Data Analysis, Large Scale computing and Hybrid Computing.
We believe that advanced technology is only as good as the imagination that drives it . Our experience and creativity give us the vision and foresight to harness technology in unique ways to solve difficult problems.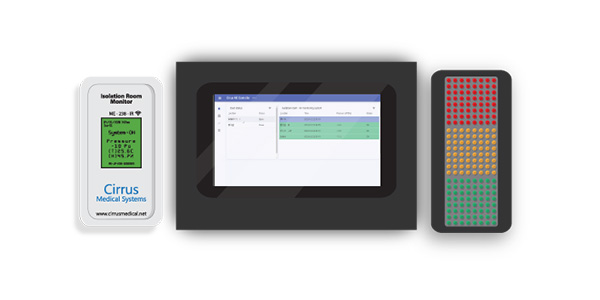 Against a backdrop of a lack of isolation rooms to...
Read More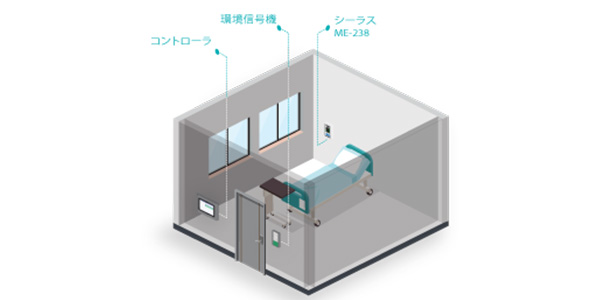 The Cirrus Medical ME-238 Negative Pressure IOT Monitoring Platform that...
Read More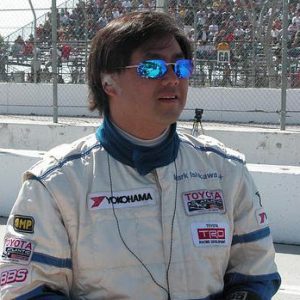 With over 35 years of experience, a serial entrepreneur from Silicon Valley, and has a string of successful technology ventures to his name. Internationally recognized expert in the fields of Computer Networking, Security, Radio Communication Systems as well as Big Data Analytics and holds 9 patents in Computer Networking, Security and digital fingerprinting.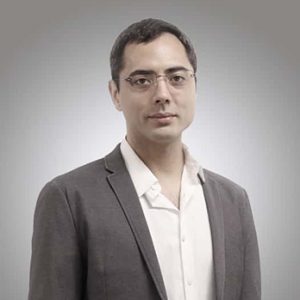 An entrepreneur with a degree in Computer Science and US Patent Agent license, Robert has been heavily involved in startups in the AI and Big Data space. Overseeing multinational campaigns for major brands during his stint in the Dentsu-Aegis network, where he worked closely with the founders of iProspect Japan and Isobar Japan.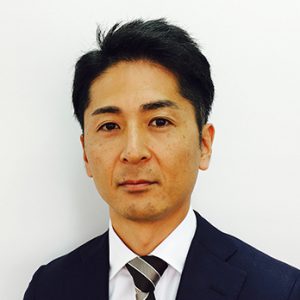 After founding his own digital agency in 2003, Takahiro watched himself become part of something larger. His startup was acquired by Aegis Media to become iProspect Japan and became part of the largest Digital Agency Group in the world. After leaving iProspect Japan, Takahiro founded SPI Interactive in 2018, where he continues to implement Big Data and advanced analysis within the Digital Auditing sector.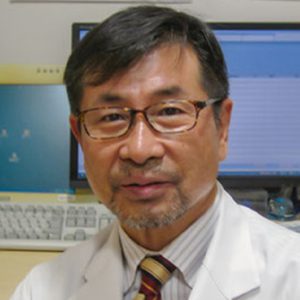 Director- Koumatsu Cardiology Internal Medicine Clinic, Oita. Starting as a cardiovascular specialist he gained experience in kidney and dialysis medicine. He actively incorporates the latest medical information and medical technology, and treats 100 dialysis patients at his clinic.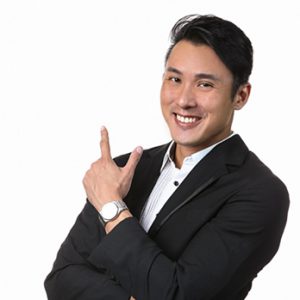 Over the past decade, Rudy stands firmly by the notion that technology should be used to create value for society. Head of Fintech at DBS Bank allows him to further this notion. Prior to joining DBS, Rudy was with Singapore Press Holdings (SPH) as a venture capitalist and dealt with strategic innovations. There, he worked closely with media startups to develop new business models and generated fresh revenue streams.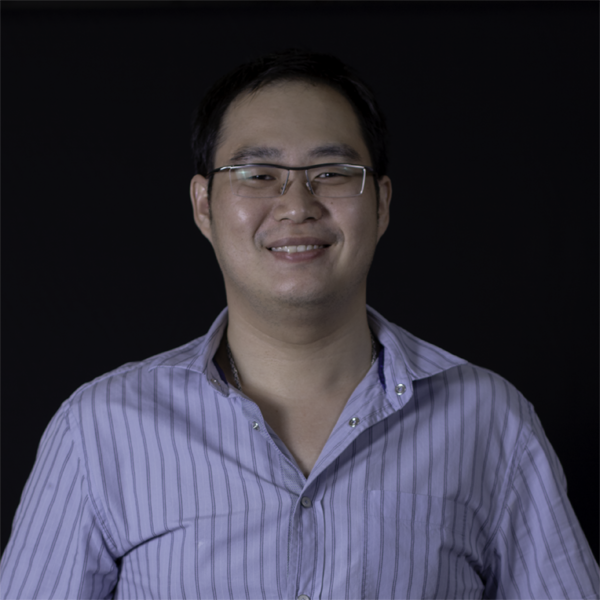 Based in Singapore, Stefano is our Chief Product Officer with over 18 years of product design and manufacturing experience. Stefano is a director of multiple companies ranging from design to manufacturing and testing facilities for the aviation industry, big corporations and government agency's.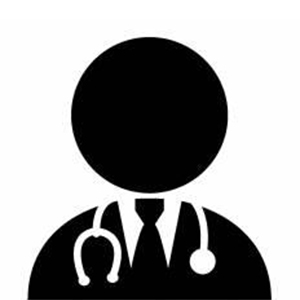 Chief Engineering Officer
Jean Ghislain is our Chief Engineer. After obtaining two advanced degrees in Artificial Intelligence/Big Data Analytics and Operations Research, he worked with Mark Ishikawa in one of Japan's top research centers, Riken.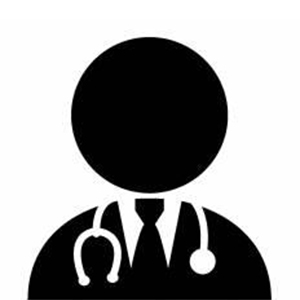 Graduated from the University of the Arts London and over 20 years of experience as a design director, Arik have worked with various clients internationally in various domains, from fashion, graphics to interior projects.

Currently being registered( to be established July 2020)
870-0938
Imazuru 2-chome 2-3, Oita City, Oita Prefecture
Tel: 097-543-7480